JP Whitter (Waterwell Engineers) Ltd, Water Well Drilling Contractors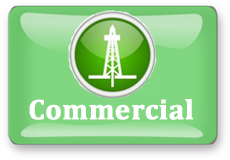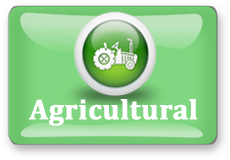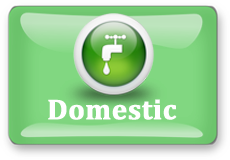 For over 30 years J P Whitter Waterwell Engineers have been water well drilling, maintaining, refurbishing and decommissioning boreholes, wells and adits.
During that period we have provided services to a number of clients within the Industrial, Manufacturing, Chemical, Commercial, Development, Pharmaceutical, Agriculture, Education, Leisure, Water and Food & Drink sectors.
Where necessary the drilling expertise of J P Whitter has been supplemented by a team of associates that  include Research Professors, Civil & Structural Engineers, Biologists, Chemists, Geologists, Hydrogeologists, Hydrologists, Mining Engineers and Divers.
We are among the most experienced borehole and water well engineers in the UK, we also provide maintenance services to keep your pump, filters and equipment in good working order.
This web site has most of the information on Well drilling, Submersible Pumps, Rising main, cleaning and remedial work, test drilling and a whole host of other jobs.
We have also listed some of the projects that we have undertaken in sections such as Irrigation boreholes, Geothermal, Agricultural, Decommissioning works, Refurbishments, Commercial, Industrial and domestic works, as well as the jobs we have done for Environment agencies.
If we have not covered anything you wish to find out or you want more information, please contact us and we will be more than happy to go through anything you may need.
Our Environmental Targets:
    * Zero environmental spillage target
    * To carry out at least one environmental site inspection per month
    * Move into new energy efficient premises by June 2014
    *Gain ISO 14001:2004 accreditation by end of December 2014